Ready to Get Started?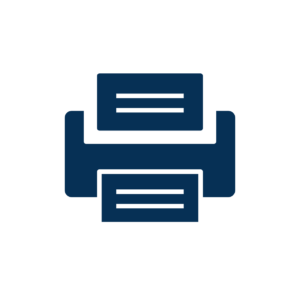 Printing
Our printing services range from one quick black and white copy, all the way up to 52 inches wide by any length imaginable printing in full color. We are a quick, print on demand shop offering full color printing. We have the latest technology at our finger tips just waiting to produce your project. From cook books, to town reports, to posters, raffle tickets, lawn signs, banners, self adhesive wall graphics, to window clings, architectural drawings, is our newest addition, but we also offer printing on real canvas for those special portraits.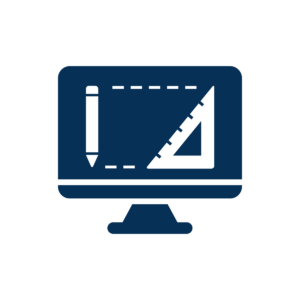 Design
Our design department is fully computerized. We do layout and design work and accept jobs via email or FTP.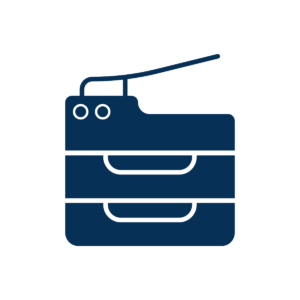 Photocopy
We have a customer copier right in our lobby that clients can come in and use at their will. Or, email us, FTP us your files and our new high-end digital printing press will get the job done for you no matter if its black on white or full color printing. We have been consistently upgrading our equipment to keep pace with the newest technology.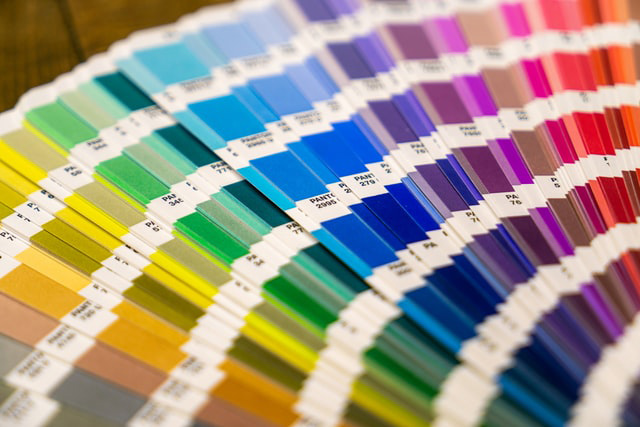 Other Services
Specialty Printing
We are representatives for many specialty printing companies including wedding, label, banner, rubber stamp, check, continuous form, political sign and magnetic sign specialists. Full wide format printing services, posters, banners, lawn signs, window and wall graphics with our new retack product.
In-house Stock
We have a large selection of in-house stock available and can order an even wider variety of specialty stocks as your needs may require.
Faxing & Shipping
Need something faxed or shipped UPS? We have you covered!
Architectural Drawings & Maps
Scan to print services, or scan to PDF services. Do you have maps that you want converted to digital files? We can do that for you with our 36 inch wide scanner that scans in full color and can generate your PDF digital file for you or print in full color onto a hard print out.
Promotional Items
We can put your logo on just about anything. Contact us for quotes!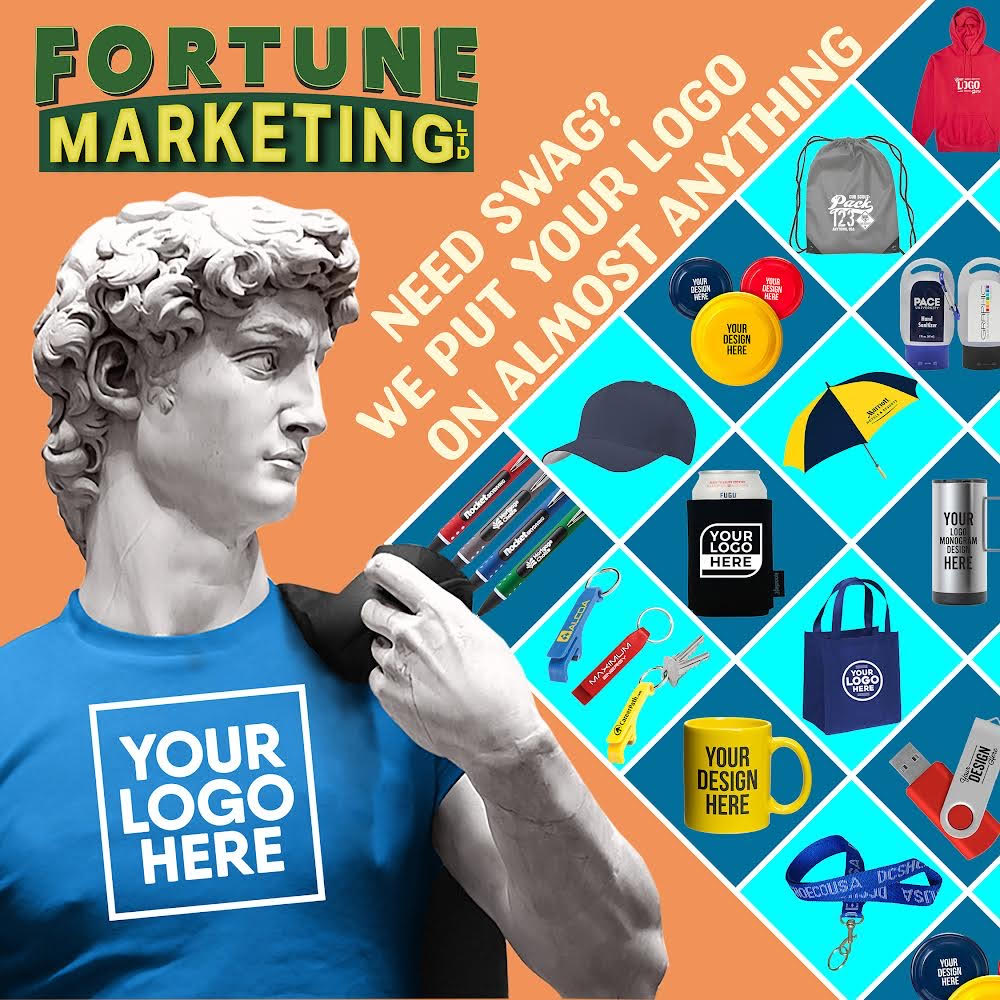 Check out our partnered website at https://www.fortunemarketingvt.com/ for all of your promotional needs. Apparel, swag, business gifts, how creative of a project can you think of?! Contact us!